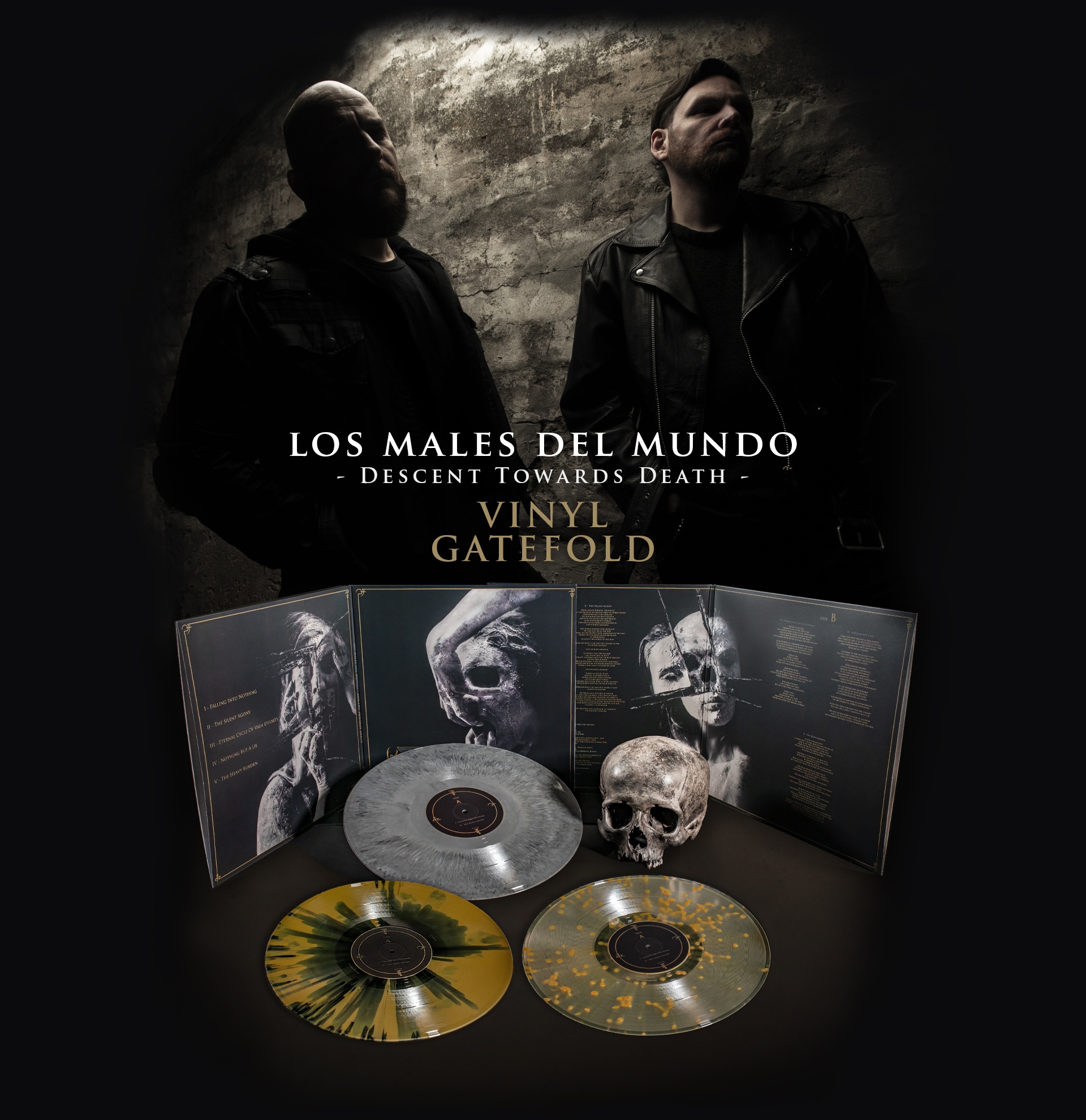 Buy a copy of our album
through our distributors

ARGENTINA: Twilight Records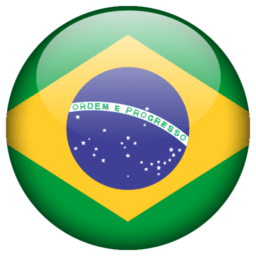 BRASIL: Sphera Noctis Records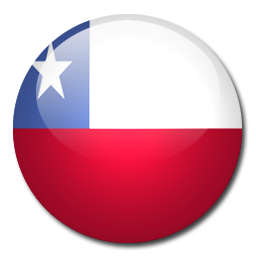 CHILE: Grey Waves Sound Distro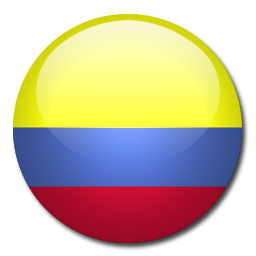 COLOMBIA: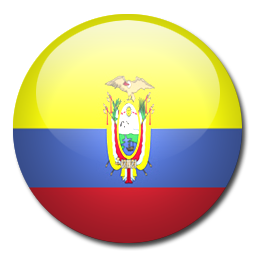 ECUADOR: Musica Hibrida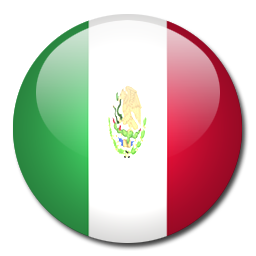 MÉXICO: Personal Records
Biography
LOS MALES DEL MUNDO is a Black Metal project from Buenos Aires, Argentina. It was founded in 2016 by CRISTIAN YANS and DANY TEE, who were an instrumental part of many previous domestic and international musical projects. They were later joined by internationally renowned musician NIKITA KAMPRAD (Der Weg Einer Freiheit), the band's producer, permanent guest bass guitarist, and mixing and mastering engineer.
LOS MALES DEL MUNDO combines the modern Black Metal sound with strong influences from late 90s Black Metal. The lyrics are deeply influenced by Nietzsche, Cioran and Schopenhauer. They invite the listener on a trip into the darkest and remotest places of the human soul.
In October 2020, the first 2-Song-EP called "L.M.D.M" was released independently through Bandcamp, and raised a lot of international attention. In November 2020, the band then signed a contract with the prestigious German Label Northern Silence Productions, who released the band's debut full-length "Descent Towards Death" on February 26th, 2021. Since then, LOS MALES DEL MUNDO have received praise and strong support from all over the world.
In September 2021 the band signed with TALENT NATION, one of the most prestigious agencies in the continent known worldwide for being the house of renowned bands such as MAYHEM, ROTTING CHRIST, MARDUK, BORKNAGAR, KAMPFAR, ARCTURUS, THE GATHERING, MGLA, WATAIN, TOTAL DEATH, LEPROUS, BATUSHKA, among others.
Although the creative core of Los Males del Mundo remain in the hands of Dany Tee and Cristian Yans, the band will be relying on a collective of three musicians from Germany who will join them live as an honest and dedicated musical force: 
› Nikita Kamprad (Bass) (Founding member of Der Weg einer Freiheit)
› Tobias Schuler (Drums) (Der Weg einer Freiheit)
› Stefan Dietz (2nd Guitar) (Horresque / Crescent / Nocte Obducta / Schammasch (Live-Session)
Los Males Del Mundo Newsletter